Our overseeing Minister and also Chapel Preacher Rev'd Roy Cole Trained at Cambridge, and was a URC Minister in the Derby, East Cheshire, Hastings & Ashburnham areas. Roy is married with 2 daughters and grand children
Elder and Secretary: Mrs. Fay Ramsden Contact Details oframsden@hotmail.co.uk Mobile 07860113413 Homephone 01424 830078
Elder: Janet Peters
Janet is also on the staff of the Penhurst Retreat Centre, working as a cook.
Treasurer and Finance Michael Ramsden
Michael is also very heavily involved with the care, maintenance and day-to-day running of the Chapel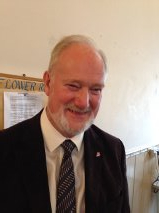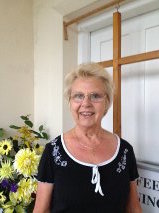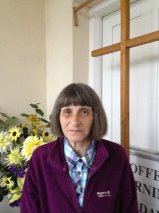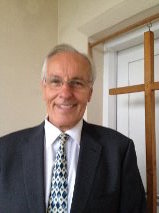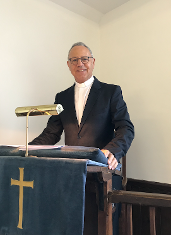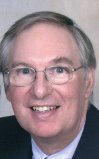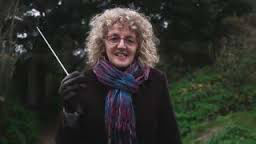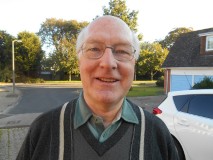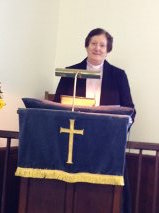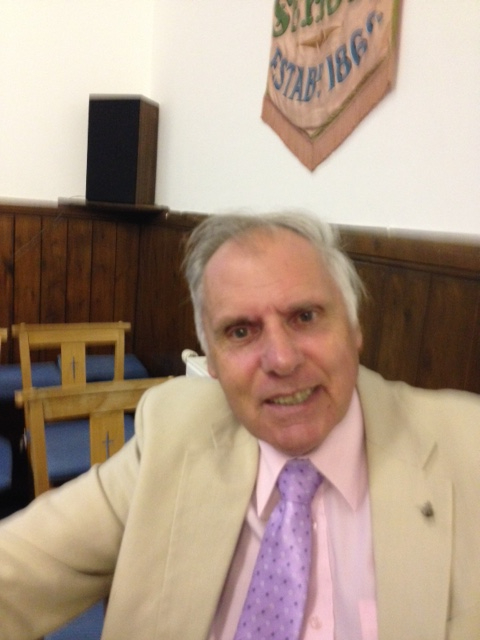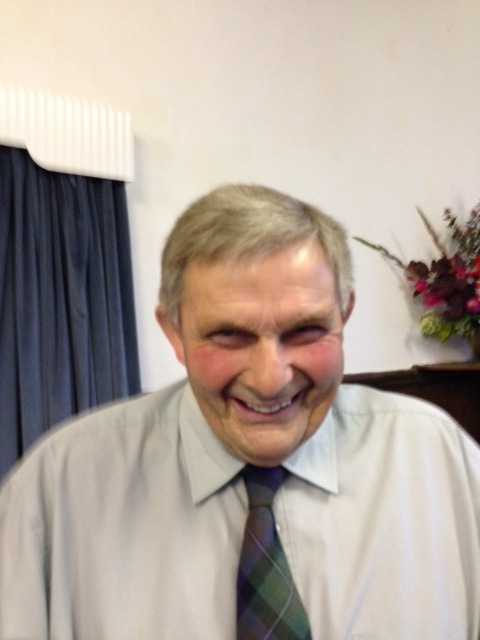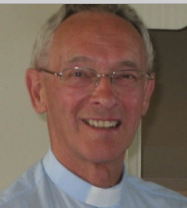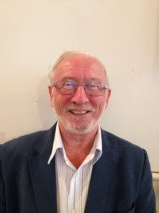 Rev Chris Lawrence
Chris is the Minister of Framfield C of E Church and is very involved the Ministry of Healing Healing.
Rev'd Graham Holliday. Beulah Baptist Minister Graham was previously Minister for Ferndown United Church having a long pastorate at Heathervale Baptist Church in Surrey.
Rev Jan Vidler Minister at Robertsbridge Community Church, Jan lives in Hastings, previously being a pharmacy dispenser, civil servant and a gardener at Ashburnham Place
Mr. BarryTurnwell. Barry lives in Bexhill and has been a Methodist Local Preacher for 30 years. Barry is also the treasurer and property Steward at Christchurch Bexhill and a season ticket holder for Eastbourne Borough FC!
Rev'd Renee Durndell Renee trained at Trinity College Bristol, she was ordained deacon in the C of E in l987 and was in the first group of ladies to be ordained priest in 1994. She worked in London for 20 years before coming to Bexhill in 2007

Mr. Melvyn Nolan - BA. Melvyn was Head for 25 years at a Surrey School and 6+ years as head of a Zambian school Melvyn has conducted services in the UK, Zambia, Malawi and Nigeria.
Mr. Paul Lewis, Farmer

Local farmer Paul is a life long Christian who is involved with the work and outreach of the Church in our area. As a farmer Paul lives out Romans 1;20
Rev Peter Doodes: Curate Herstmonceux & Wartling, ex Beachy Head Chaplin & Governing Member of Pilsdon at Malling. Husband, Father, Grandfather. Committed environmentalist. Lives at Hooe Common
Rev'd Brian Bowyer URC Minister Brian, was married in 1958 trained for Ministry at Bristol, and was ordained in 1963. Brian has been minister at many Churches in the Andover, Luton, Dorking, Hastings & Bexhill Areas

Pat Reigh Converted at a Billy Graham meeting in Harringay Arena in 1954, Pat has been pleased to serve God in four churches in a variety of areas of Christian ministry and leadership. An Elder at Beulah Baptist Church he conducts the 'Christchurch Singers' - a choir of about 40 members representing 7 or 8 local churches.